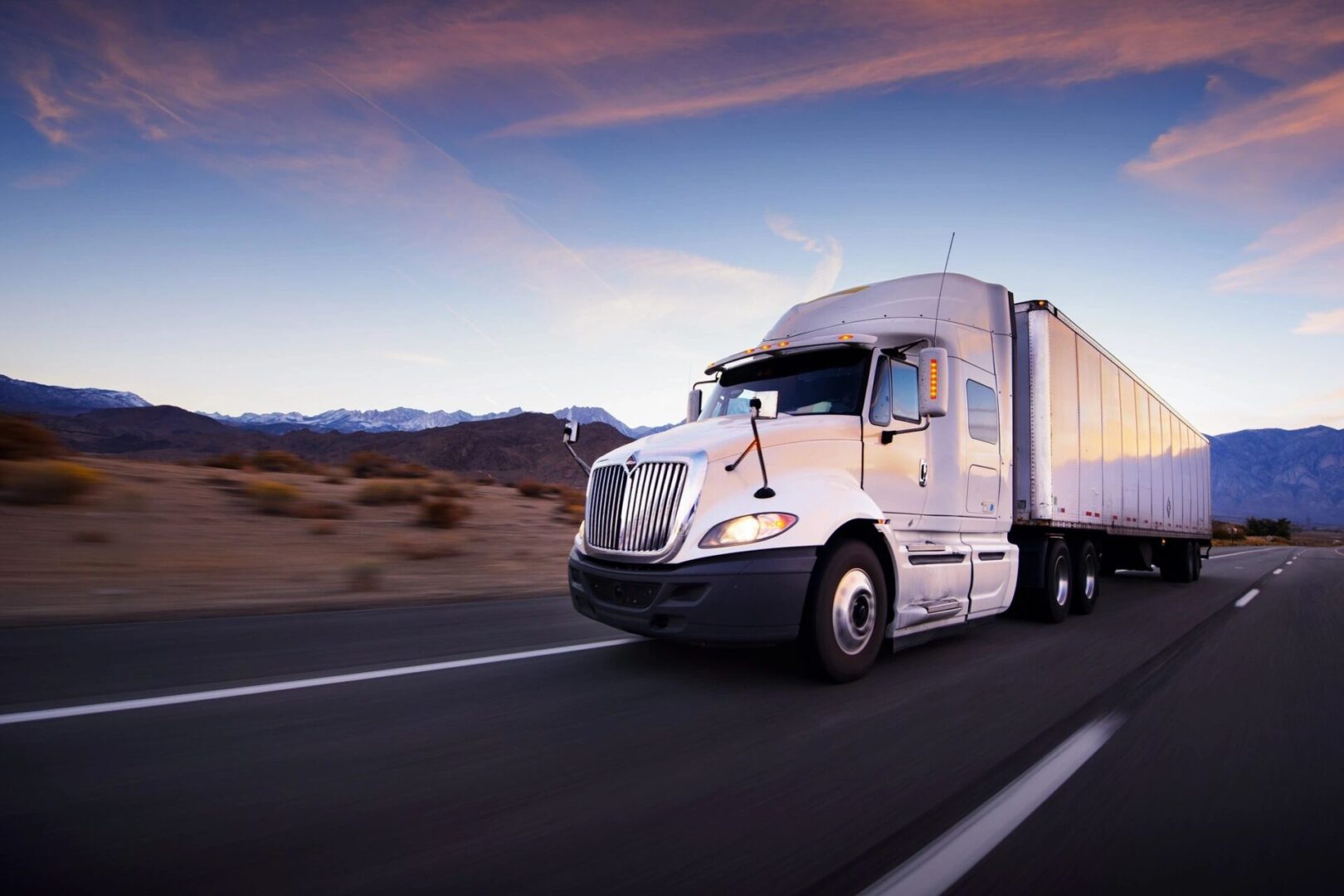 UNRIVALED EXPERTISE
ACROSS MULTIPLE AREAS
Van Meier Logistics is more than just a logistics company. We are a diverse and dynamic team with expertise across multiple areas. Our tenacious work ethic is the driving force behind our success, enabling us to provide exceptional services that exceed our clients' expectations. Keep reading to learn about Van Meier Logistics story.
Established in 2015, Van Meier Logistics was initially conceived to provide in-house transportation services for a grower, packer, and shipper based in the Imperial Valley of California. However, with dedication and determination, we have grown into a thriving Third-Party Logistics Brokerage with a significant focus on the Arizona-California area. We take immense pride in building and maintaining our carrier relationships and strive to deliver top-tier customer service at all times.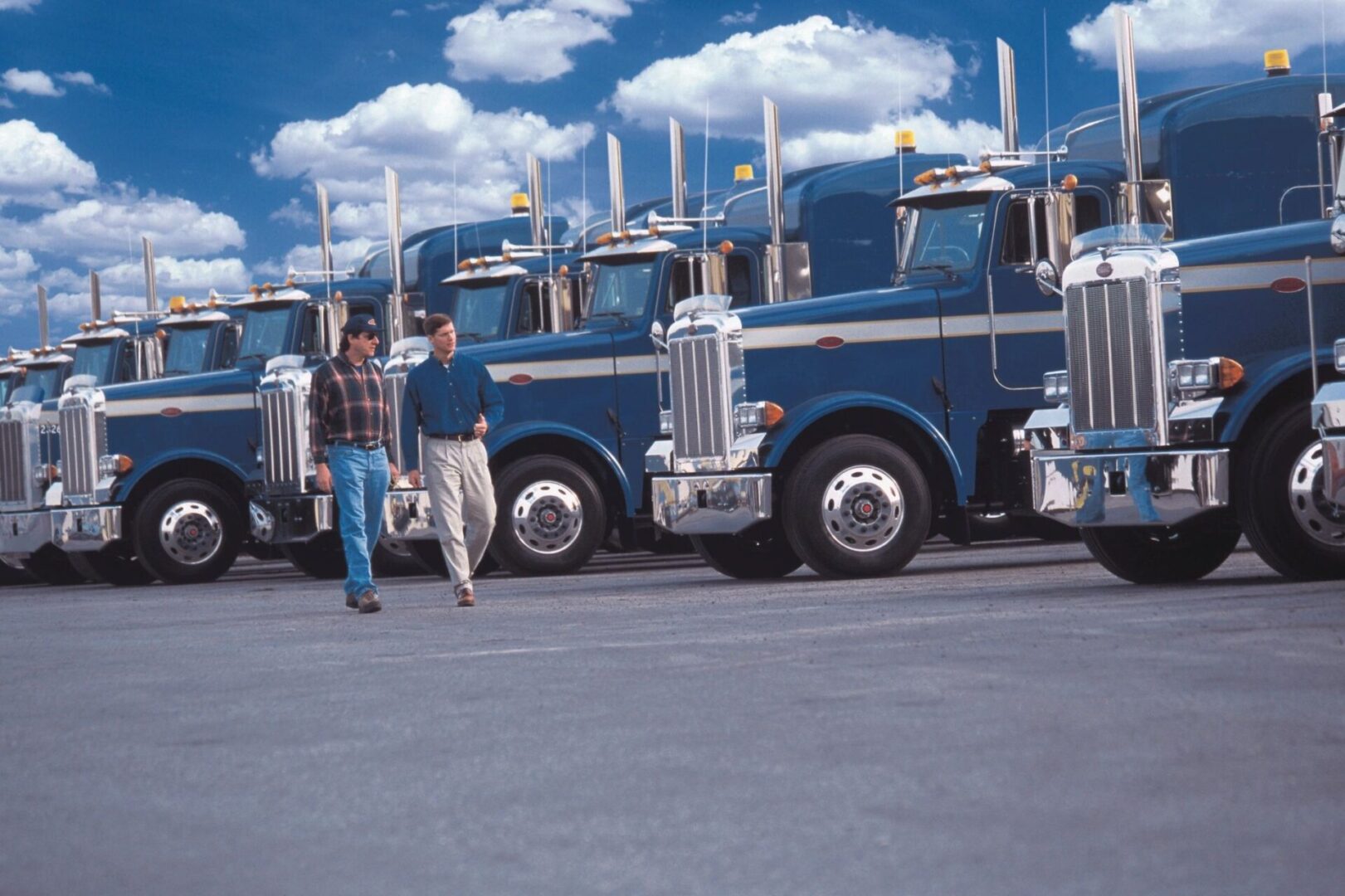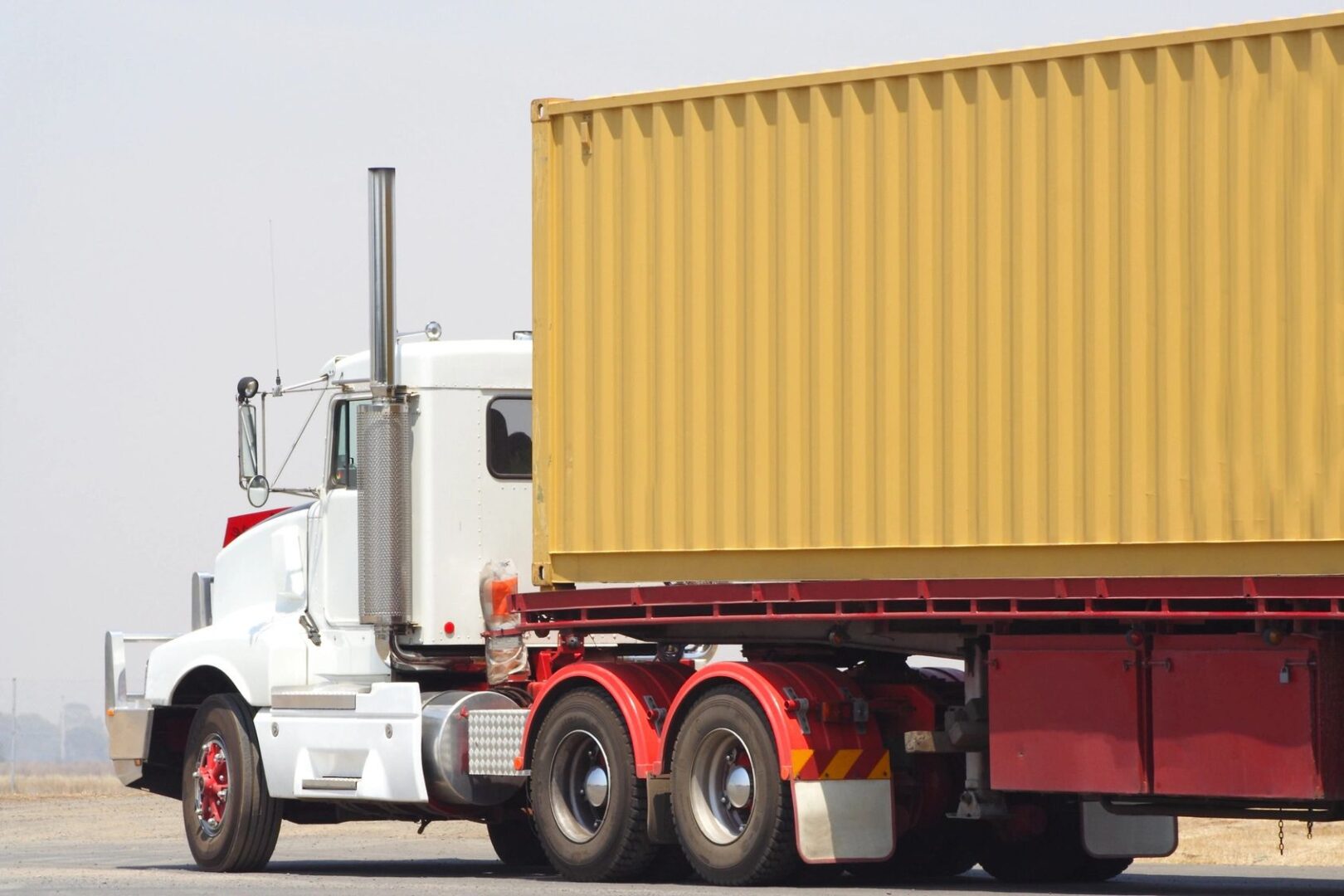 At Van Meier Logistics, we are committed to the success of our clients. We understand that our success is directly tied to their success, and we are always looking for ways to help them achieve their goals. Whether it's through our diverse range of services or our tenacious work ethic, we are dedicated to helping our clients succeed. We are not just a service provider but a partner in our client's success.