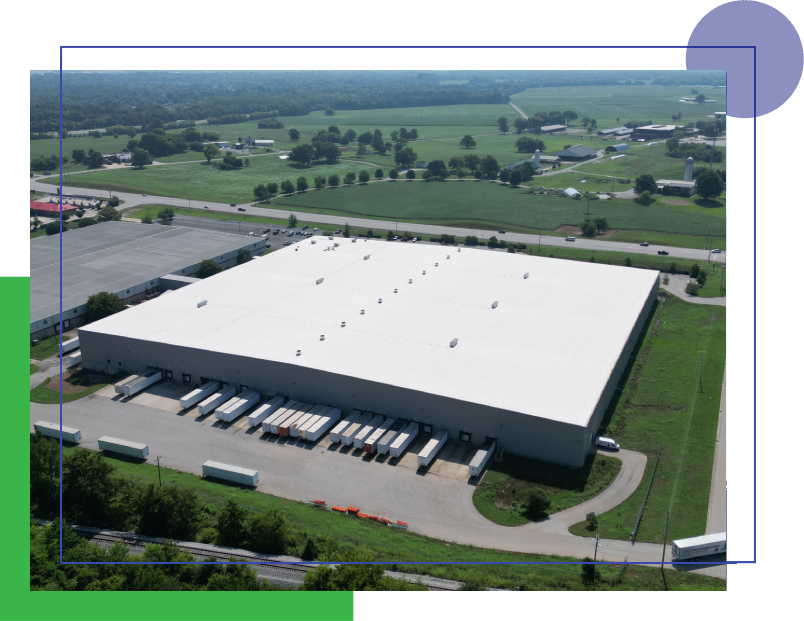 LEADING THE WAY IN
LOGISTICS EXCELLENCE
Van Meier Logistics is a forward-thinking firm offering a full suite of services across Arizona and California. Our strengths lie in agriculture, alternative energy and warehousing solutions, packaging, and 3PL services. With a relentless work ethic, we're proud to serve as a nexus for our valued client and carrier relationships.
At Van Meier Logistics, we understand the diverse needs of the modern business landscape. That's why we offer end-to-end solutions covering every aspect of logistics.
We provide logistics support to the agriculture sector, ensuring timely delivery of produce with our robust network.
Our warehousing services ensure your goods are securely stored and managed. We take pride in our streamlined systems that guarantee efficient inventory management.
Alternative Energy Solutions
As part of our commitment to sustainability, we offer alternative energy solutions. Our green initiatives ensure a lesser environmental impact while delivering maximum efficiency.
Packaging and 3PL Services
Our comprehensive packaging and 3PL services provide seamless, efficient, and cost-effective solutions for businesses of all sizes.
Our commitment to excellence and relentless pursuit of innovative solutions sets us apart. We combine our multidisciplinary expertise with a steadfast work ethic to deliver impeccable service.
We invite you to experience the difference of working with a logistics partner who truly understands your needs. Contact us today for more information on our diverse range of services and solutions.